---
---
MONITOR YOUR HEALTH REGULARLY
This Oximeter is an effective way to easily monitor the heart rate and blood oxygen saturation levels. The consumer can easily read the large LED display for fast accuracy. It's quick and effective to read with this oximeter.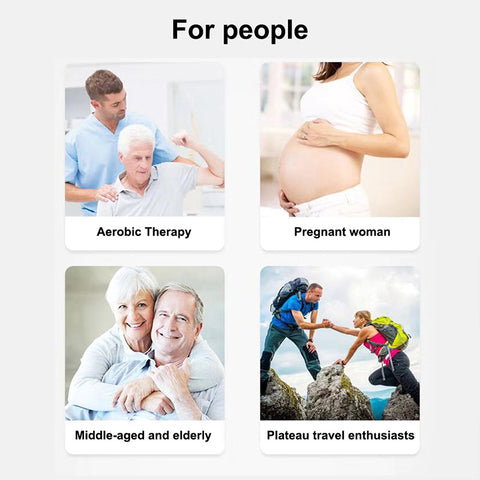 Just clip it to your finger and push the button to work. Its small and compact size can be easily held in bags, backpacks, or other ways. Wear it around the neck when walking or exercising. This item is perfect for home or on the go.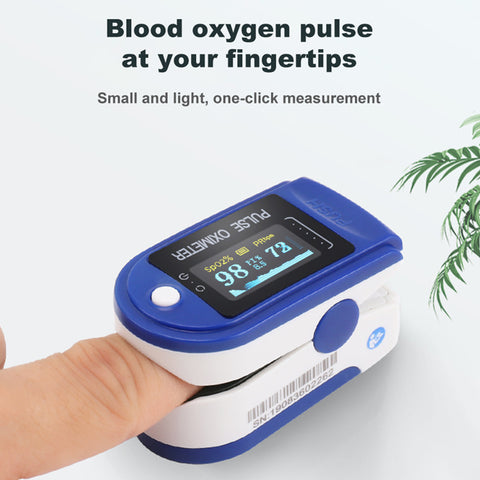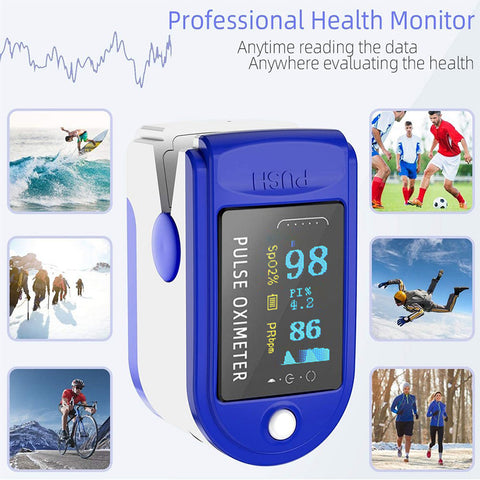 PRODUCT FEATURES:
ACCURATE READINGS
It provides high performance in terms of accuracy and reliability. It's found to be a quick and absolutely reliable gadget to use.
FAST AND EASY OXIMETER READINGS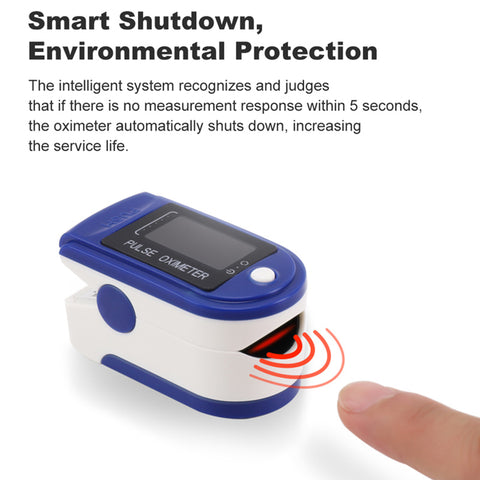 With this oximeter, taking your oxygen and pulse readings is as easy as pressing a button. It uses patented technology and is capable of viewing readings in various directions with the display.
BRIGHT AND COMPACT
It's lightweight and easy to carry. It tracks pulse rate, pulse rate bar, and SpO2 level in real-time.
EASY TO USE
Clip-on your finger and read the results with our large LED display.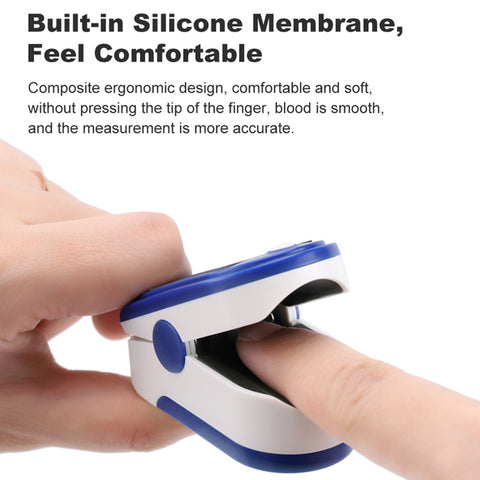 ONE SIZE FITS ALL
Perfect for most finger sizes, especially best for adults and children over 12 yrs old.
PACKING LIST:
1Pc* Oximeter (2 AA batteries not included)
1Pc* Instruction Manual
1Pc* Certificate 
(Please note batteries are NOT included, they have been removed at manufacturing for accelerated delivery)
NOTE:
We will not include batteries, according to China law, batteries are not allowed for international air transportation. 
This product is not intended to diagnose or treat any medical condition.  It is not a substitute for medical evaluation.
---