---
---
Brand New Professional quality Aneroid Sphygmomanometer Blood Pressure Cuff.
This professional quality Aneroid Sphygmomanometer is similar to those used in doctors' offices and hospitals. It comes with all you need to start taking your blood pressure at home without the need for electricity or batteries.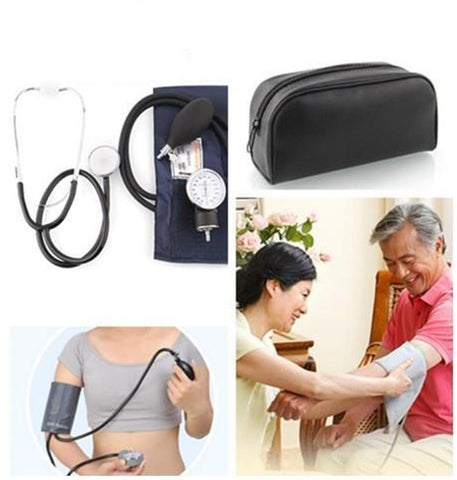 Superior design - This sphygmomanometer features an easy squeeze inflation bulb that comfortably fits in your hand.
The aneroid gauge shows large easy-to-read numbers, perfect for those with poor vision.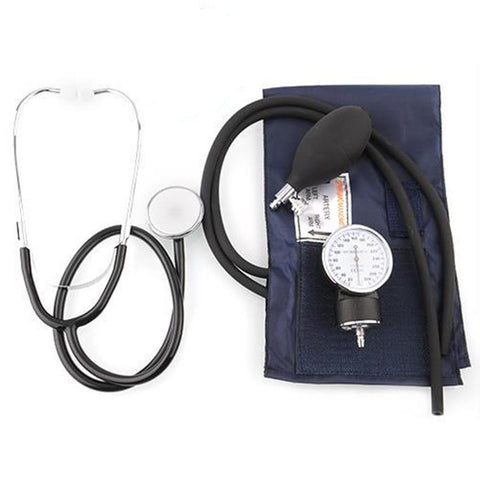 You will enjoy its manual design to gain accurate results.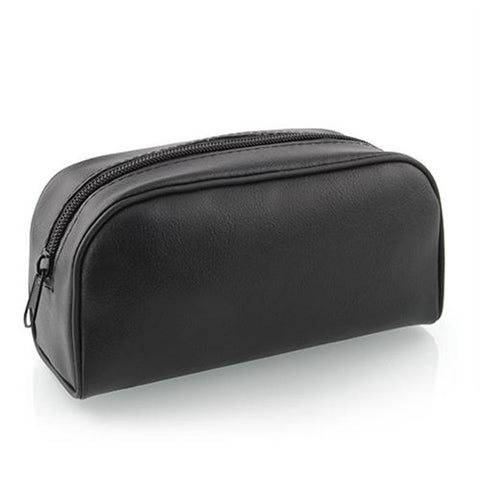 Convenient zippered carrying case ensures you will always have this handy blood pressure kit ready to go. Ideal for doctors, nurses, EMTs, other medical professionals and students!
Arm cuff comfortably fits arm circumferences between 11 and 16.4 inches
Includes: deluxe air release valve, inflation bulb, black nylon calibrated cuff, zippered carrying case and lifetime calibration warranty. Contains latex.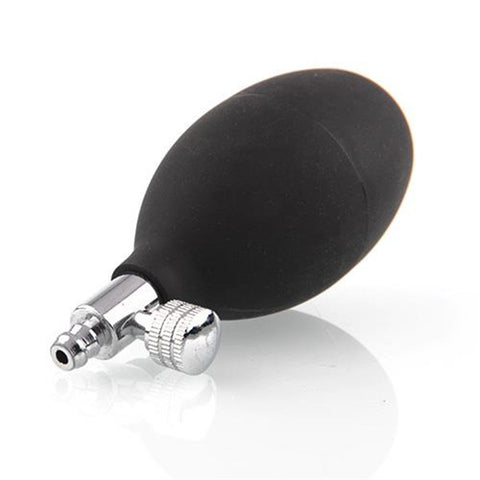 Features a standard inflation bulb, standard air release valve and calibrated navy nylon cuff with closure, to insure a secure fit and accurate reading.
Applies the mechanical manometer to measure the blood pressure
Easy to maintain
Works equally well in hospitals, nursing homes or home health care.
Great for personal home use, travel and office.

Package Includes:
1 x Aneroid sphygmomanometer
1 x Stethoscope
1 x Comfortable blue nylon cuff
1 x black zippered leatheroid carrying pouch
Shipping -Your Item will be packaged and shipped out within 3-5 days of ordering. It will delivery within 7 to 15 working days! Please be patient and note that delivery times will vary depending on your location. 
---